Submitted by

creaweb

on Wed, 04/05/2017 - 00:03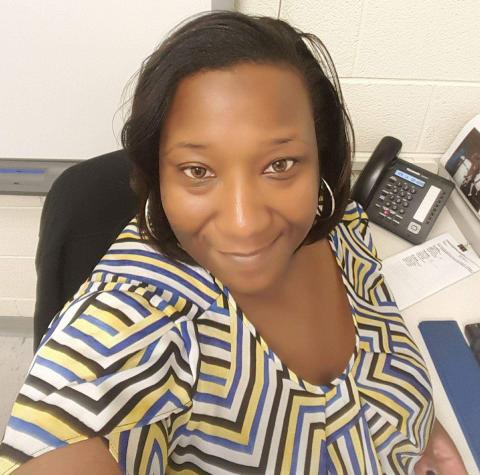 The Caesar Rodney Education Association School Board Endorsement Committee has selected
Tawanna Prophet-Brinkley
as the endorsed candidate of the Caesar Rodney School Board
Vote May 9th!
Reasons for the selection include the following:
Fifteen years servicing students working in public schools.
Ten years as a paraprofessional at Fifer Middle in the Caesar Rodney School District.
5 years on the CREA and 2 on the DSEA Executive Boards.
5 years of attending School Board meetings to represent us, providing her with a unique familiarity with the current School Board and how it operates.
Let's take advantage of this opportunity!  Tawanna knows us and our students.  She has worked with our students, parents, staff, administration, and School Board long enough to know the needs of the district.  
Frankly, she just seemed like the right choice for the committee.  If you would like to help support her, you have options:  a sign in the yard (within the district), phone banks, poll greeters, word of mouth, or your vote. 
To get involved, email me at joseph.hartman@cr.k12.de.us. 
If you do not live in the distict, there's probably a School Board election in yours as well.  Click here to access the Kent County School Board Election Website.